Welcome to Vira & Kids!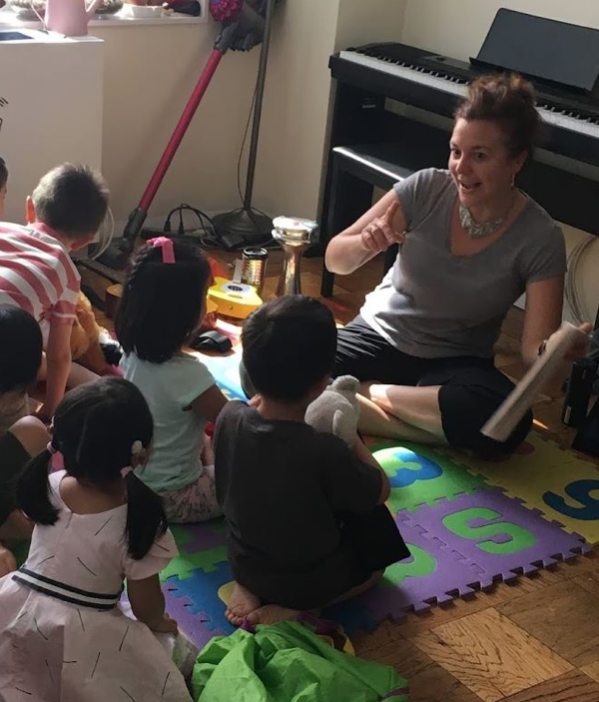 Join us for the upcoming series of classes – Enjoying Classical Music Together
Class 1: Tuesday, February 18, 4-4:45pm
Class 2: Tuesday, February 25, 4-4:45pm
Class 3: Tuesday, March 3, 4-4:45pm
Class 4: Tuesday, March 10, 4-4:45pm
All classes are held at Iken Academy Preschool, 1500 2nd Ave (78th & 79th)

ENJOYING CLASSICAL MUSIC TOGETHER
recommended for 3-5 year olds
A series of four classes.
In this course kids develop listening skills and learn about rhythm, pitch, melody and the instrumental families of the orchestra (strings, brass, woodwinds and percussion). Kids explore emotion and character in music and make their own music. Movement is emphasized.
Course can be repeated.
$25 per class, $80 for all four classes
$40 per class for a pair of siblings, $130 for all four classes for a pair of siblings
Payable by cash or venmo
First come, first served. Email info@viraslywotzky.com to reserve.